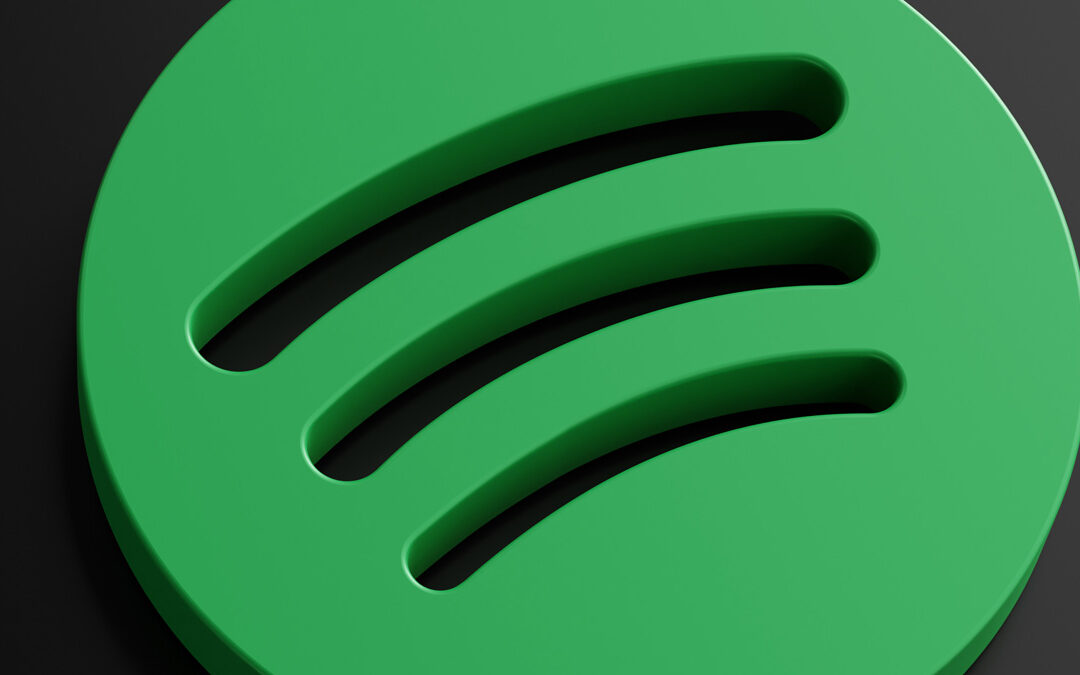 Employees will be able to work anywhere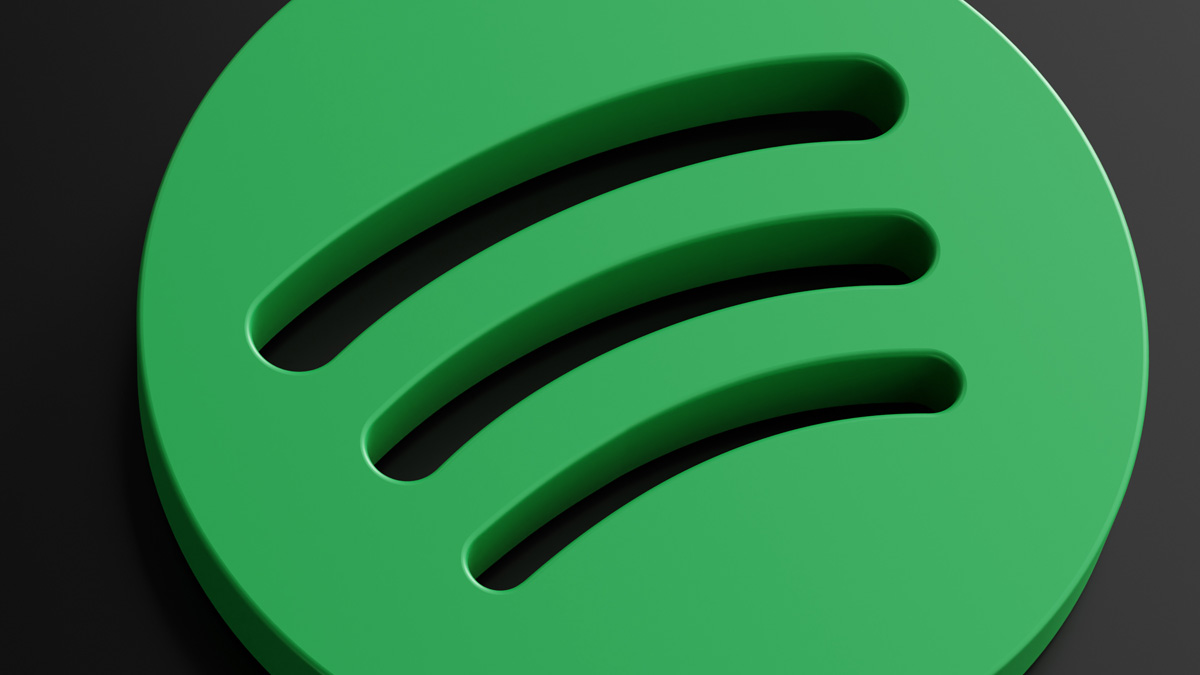 Spotify announced a model that will allow its 6,550 global employees to work from any location they choose.
In an office, home, local coworking spaces or digital nomad villages around the globe; no matter where: Employees will be able to work everywhere.
Spotify's move is in step with several technology companies that plan to keep some of the new ways of working that have emerged during the COVID-19 pandemic.
With work shifting to cloud-based systems and people tuning into meetings online, offices have adapted a remote working lifestyle as vaccine inoculations could still take the better half of the year to complete.
The company said the new model, which also lets employees choose the country and city where they work.
In a blog post, Spotify said it is rethinking its workplaces worldwide to increase "sustainability, flexibility, and well-being" for its employees.
"The ultimate goal of our new design approach is to ensure that employees have a place where they can focus, collaborate and create — whether that's at a desk, in a conference room or in cafe spaces," the company said.
In the blog, Spotify explained that the COVID-19 pandemic was "a litmus test of our culture and values" that accelerated its views on remote work. As a result, the company came to the following conclusions:
Work is something employees do, not something they come to the office for
Remote work options boost employee effectiveness
Flexibility supports employee work-life balance, helps retain talent and expands recruiting pools
Distributed employees are more productive and more collaborative than office-based workers
As Spotify we believe in these conclusions, that's why we work every day so that companies can hire employees without the need to be physically in the same place and complying with all legal requirements. Do you want to know more? Contact us here