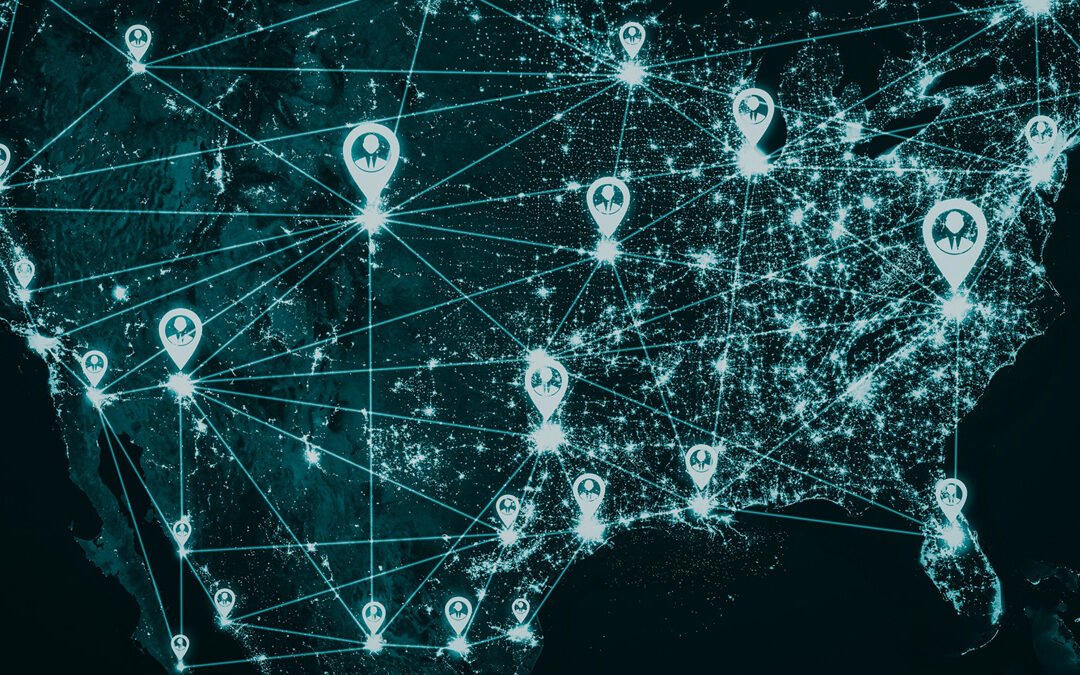 U.S. adds 850,000 jobs in June, better than expected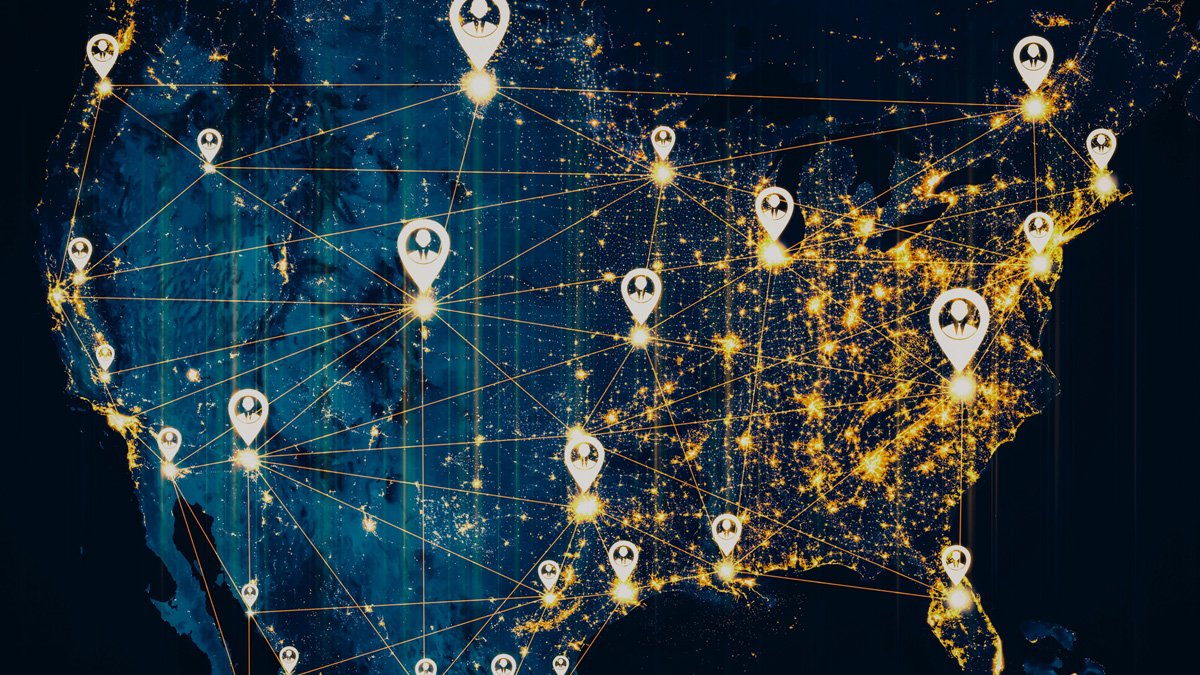 Hiring accelerated as the second quarter morphed into a summer that will see a closer to return to normal for Americans held captive for the past year due to the pandemic-related restrictions.
Job growth leaped higher in June as businesses looked to keep up with a rapidly recovering U.S. economy, the Labor Department reported.
As the data continues to point higher, economists are looking for GDP growth in the second quarter to approach 10%, a stunning continuation of a rebound helped by vaccines that have sharply reduced Covid-19 case rates along with hospitalizations and deaths.
The latest numbers bring the total job recovery from the pandemic losses to 15.6 million. More than 22.3 million Americans were laid off in March and April of 2020 amid government-imposed business restrictions, and the total employment level remains 7.13 million below where it was in February 2020.
Hospitality continued to be the prime beneficiary of the reopening as workers returned to jobs at bars, restaurants, hotels and the like. The industry notched a gain of 343,000 amid easing restrictions across the country. That total included 194,000 in bars and restaurants, but still left the sector 2.2 million shy of where it was in February 2020 before the pandemic began. Despite the big increase in jobs, the sector's unemployment rate jumped to 10.9%.
Other notable gains came in education, which totaled 269,000 across state, local and private hiring, while professional and business services increased by 72,000 and retail added 67,000.
The other services industry added 56,000 jobs, including a gain of 29,000 in personal and laundry services, a subsector that has been seen as a proxy for the resumption of normal business activity. Social assistance added 32,000, while wholesale trade contributed 21,000 to the total and mining grew by 10,000.
Manufacturing edged up 15,000 for the month, though construction lost 7,000 positions despite a sizzling housing industry where new building has been held back by supply shortages and what had been soaring lumber prices before the recent plunge.
The news seems to be good, and little by little jobs and companies are recovering. It would seem to be a good time to hire employees. Are you thinking of doing it and don't know where to start? Contact Us