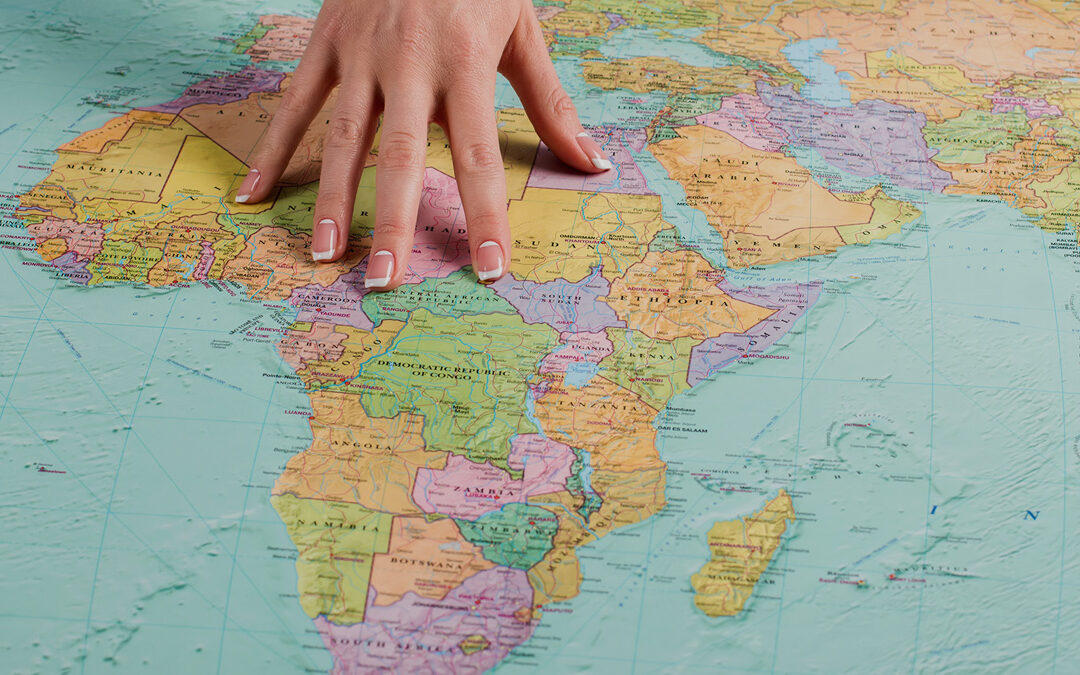 We keep going strong in Africa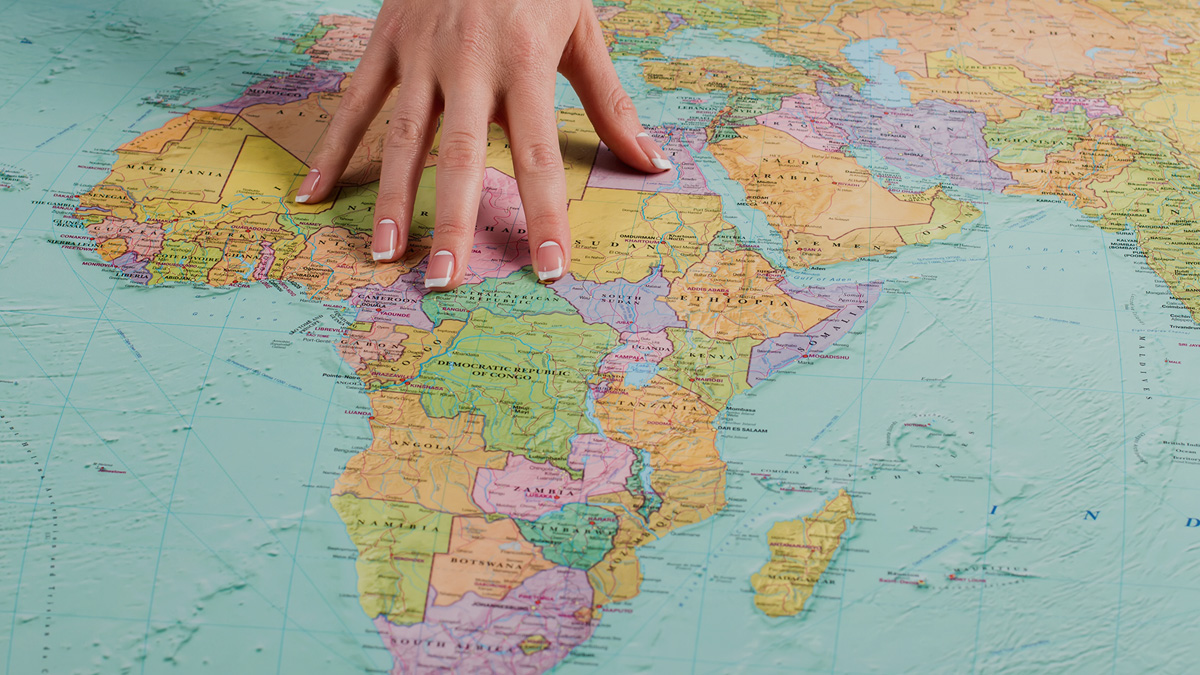 We guarantee quickly and compliantly hire, pay, and manage a global workforce in many parts of the world.
In a world of ample employment choices, companies need to remain relevant to this segment, incentivizing new ideas and concepts that increase people's appeal and desire to form part of them.
Attracting talent from different parts of the world has wide benefits. Years ago, it was unexpected that someone from another country worked for a company physically in another place. Today, thanks to technology and companies like us, responsible for the legal part when hiring people, it is possible and profitable.
An employer of record (EOR) can hire staff locally and carry out the legal and regulatory requirements of employment, payroll, and even immigration obligations, but do not participate in day-to-day work activity.
Today we bring you good news. Thanks to the applied success and the demand we decided to expand borders: Now we also work with African countries such as Nigeria, Kenya and Uganda.
RootsEOR Nigeria
No. 128B, Association Way, Dolphin Estate, Ikoyi, Lagos State
RootsEOR Kenya
Ngong Road, Professional Centre, 1st Floor,P. O. Box 13913-00800 Nairobi, Kenya
RootsEOR Uganda
Kisinde Estates suit 31, Gayaza Road Behind Total Kalerwe Petrol Station
As a legal Global Employer of Record, we utilize our global infrastructure to hire and pay your supported employees. You maintain day-to-day control of your team, while we manage payroll, benefits, risk mitigation, compliance, and ongoing employee support.
If you want to save time, money and hire employees anywhere in the world quickly, compliantly, and without establishing a foreign entity with this global expansion solution. Contact Our Advisors