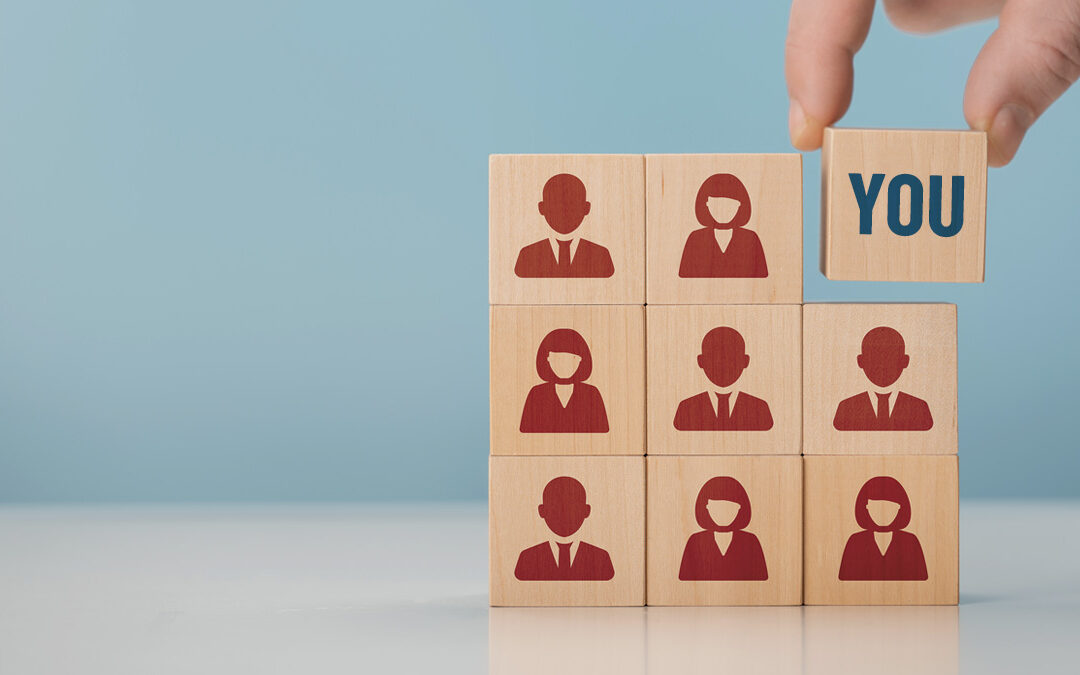 If you are looking to change your job there's never been a better time to start!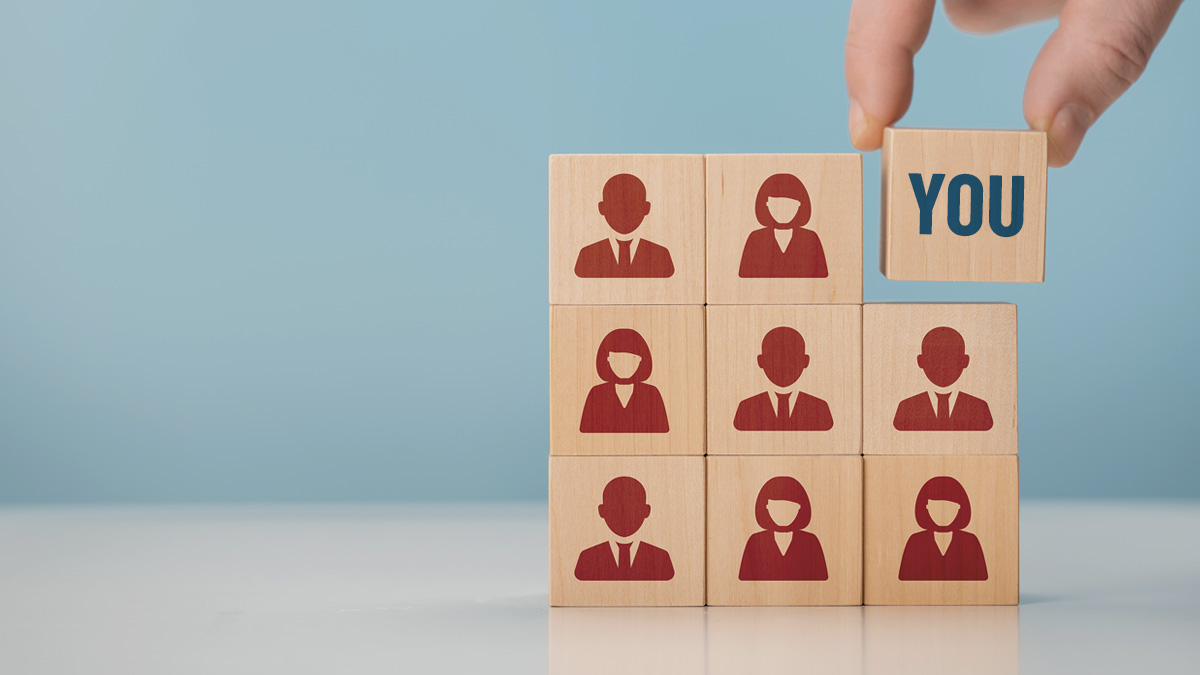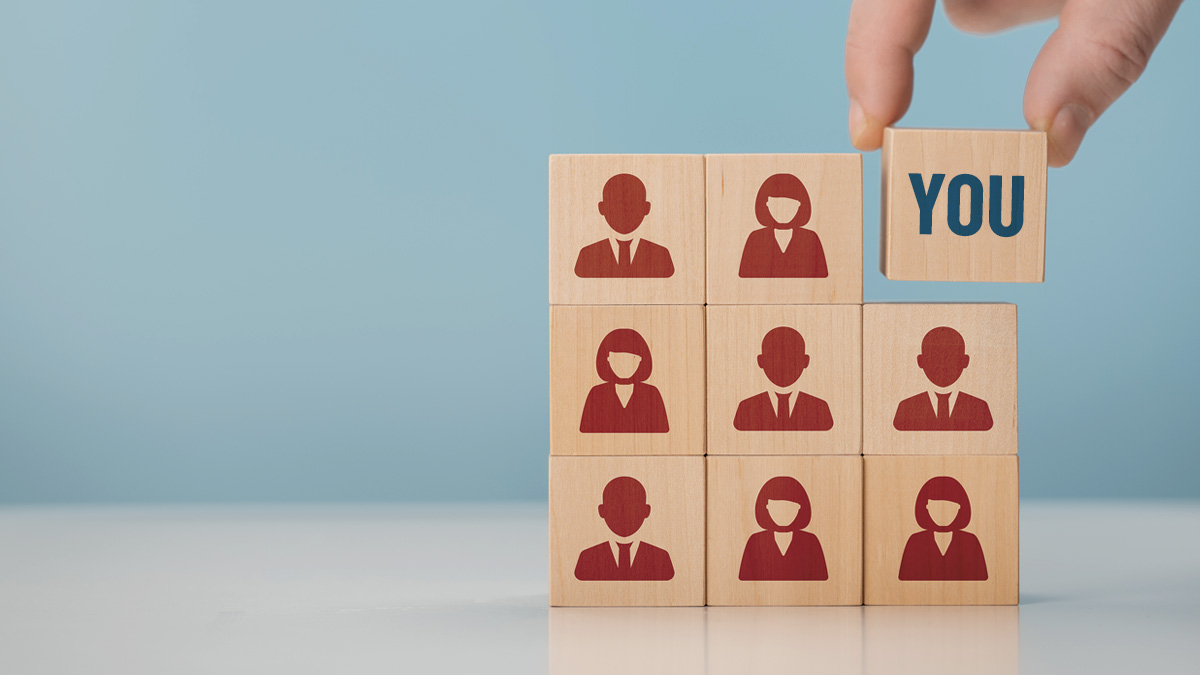 The Great Resignation has left companies in desperate need of skilled workers, and many employers are willing to offer considerable incentives to attract new talent.
A recent survey by CNBC found that 55 percent of Americans are looking to change jobs over the next year. If you're in that number, there's never been a better time to start. But you owe it to yourself to make the most of your chances, read these hacks.
1. Sizing up the market
With so many people looking for better opportunities, the chances of landing that ideal position have never been higher. But to seal the deal, you need a solid plan:
Good preparation starts by examining those jobs and looking for the kinds of skills required. That sets a baseline for what you can expect. From there, you can assess your own experience, and how it measures up in comparison. This should be as objective, and fact centered as possible.
2. Cast a wide net
Cast a wider net by exploring opportunities through other channels, like joining a professional network or reconnecting with friends and colleagues. For example, make a point of meeting a different old coworker or friend every weekend for lunch. At some point, you can mention that you're on the hunt for a new job and find out if they know who's hiring.
Tip: For every interview or networking event you attend, create a note with background info such as job details and attendees, and link it to the calendar event. That way, it'll pop up at just the right time so you can walk into your next meeting prepared for anything.
3. The more intel, the better
When job hunting, it's important to do your research. Learning everything you can about the company of interest ensures that your prospective employer has the qualities you want, and you have a better understanding of what they might expect of you. That begins with checking out the company in question on sites like LinkedIn.
Good job-hunting goes deeper. Make sure your intel-gathering process extends beyond the usual suspects and takes in other channels so you can crush your interview. You may need to do a bit of sleuthing or "undercover" work to ensure you're well-prepared.
Try scanning the news —especially local news— and trade magazines for stories and snippets about the company, looking at things like aggregate salaries and employee retention. If anyone in your network has experience with the company or knows someone who does, talk with them about their experiences. The more objective information you have about the company, the more your confidence will grow, and the better you'll be positioned to determine how well your skills mesh with the job specs.
Whatever stage you're at in your career, take a step back and consider how you want your career to evolve. Ask yourself: Where do I want to be? What's important to me professionally? Do I want to continue the same career path or pivot to something new? With these questions in mind, it will be easier to come up with a career advancement plan.
remote work opens doors
Once you have that plan, make sure you're taking the right steps along the way. And remember today we have the benefit of being able to work for a company that is not physically in the same place where we live. Luckily, there are companies like Roots EOR that allow hiring in a safe and fast legal way.
Do you want to know how? Contact us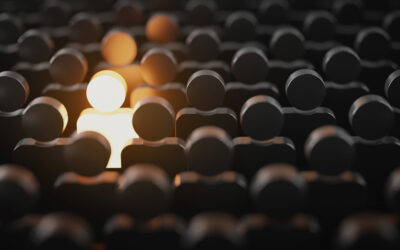 The secret to standing out in your job search isn't just dazzling an interviewer or crafting the perfect follow-up email