Throughout these years we have learned a lot about remote work. All the employees hired by Roots share their experiences with us and now, we want to share them with you.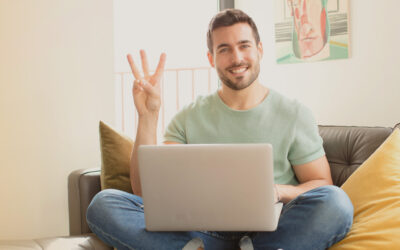 There's no doubt that remote work is here to stay. But, how do you combat the barriers to securing a job? Let's look at three key strategies for finding remote work jobs in 2022.
Have your remote work dream team!